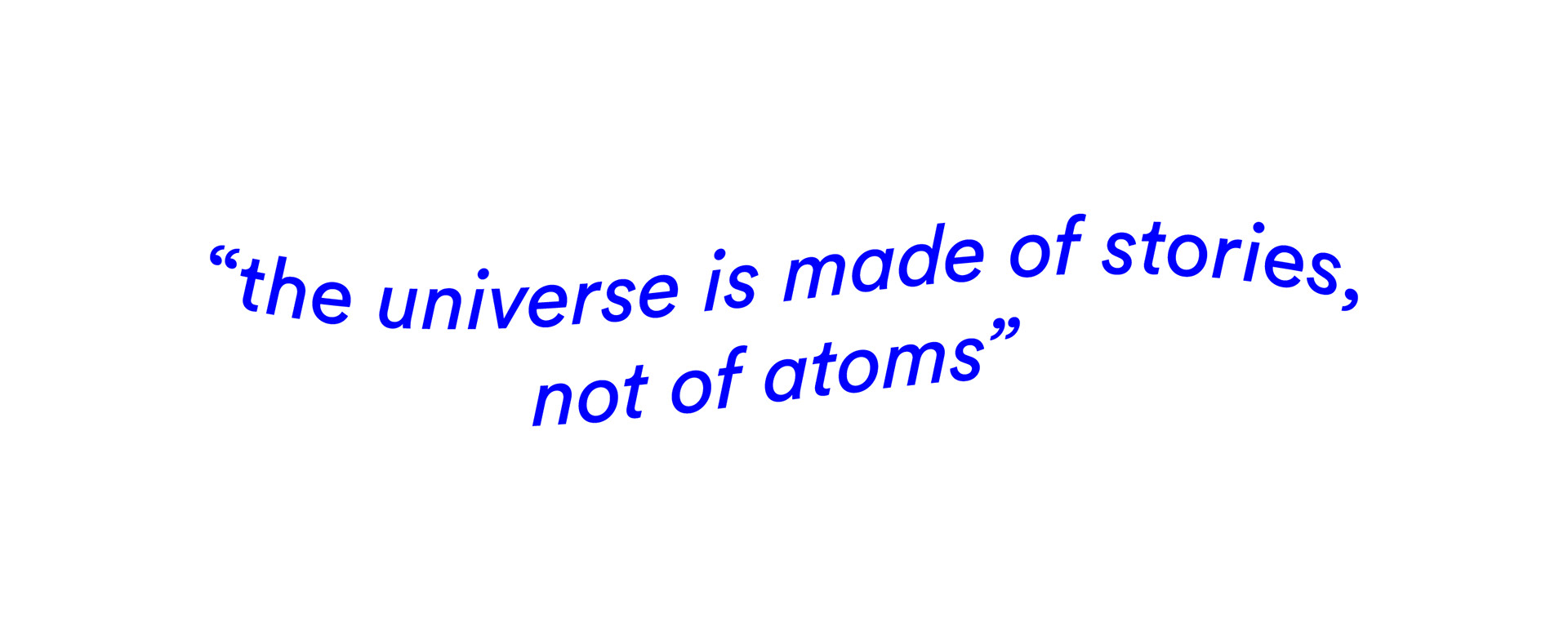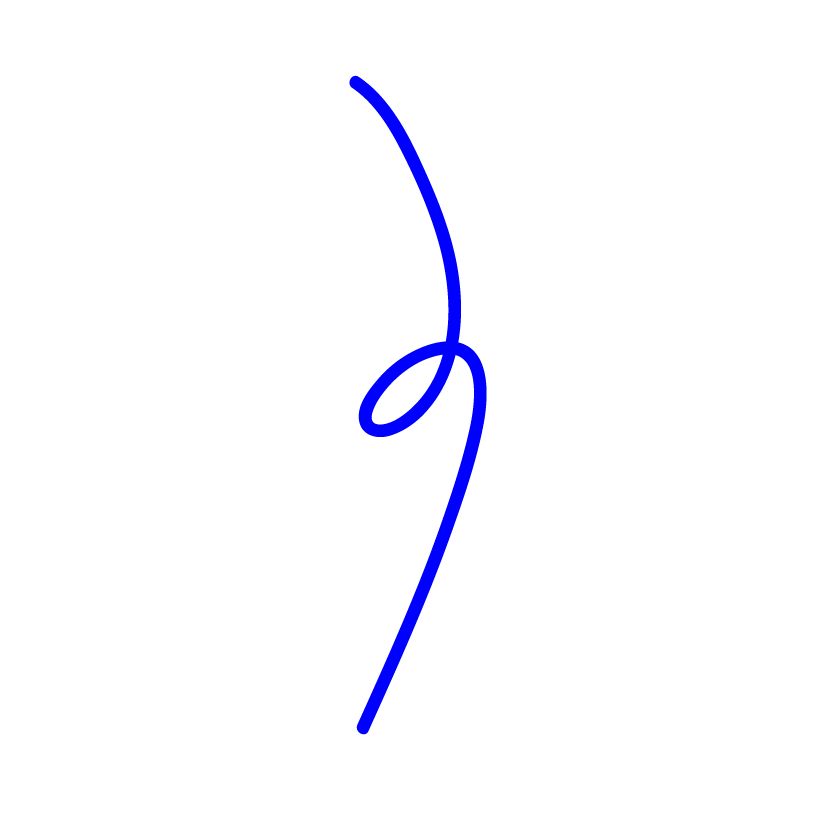 TEACH (The Transdisciplinary Education and Arts Collaboration Hub) arose out of a series of conversations about the necessity of new and more equitable systems underscored by the impacts of the COVID-19 pandemic and the uprisings for racial justice in response to the murder of George Floyd. As we spoke with educators, artists and art organizations, NGO's working in different spheres, and more, everyone expressed both concerns for their ability to operate in a sustainable way given the challenges of the rapidly shifting landscape and a deep interest in the creation of a new network for collaboration that could create a tide that lifts all boats. 
And that's where we come in.
TEACH is a community-powered network 🤝 designed to broaden access to opportunities 🌱 for people to hear stories 💭 and empower them to tell their own. 📢
By catalyzing collaborations 🧩 among students, educators, artists, and community-based organizations 💙 to create programming that dismantles 🧵 traditional institutional processes, 🚧 TEACH's model invites all voices to join in conversations about the origins 🕓 and impacts of inequity in all forms by decentralizing 🔨 existing narratives and generating community-based solutions. 💌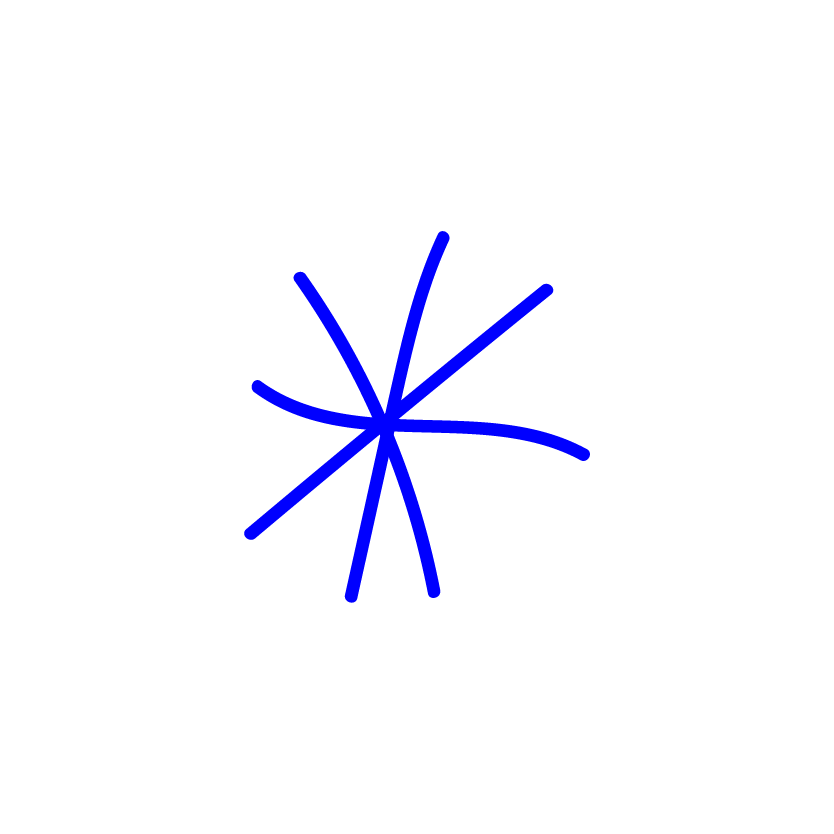 What are your dreams for the future? We'd love to hear them.
Thank you! We'll get back to you as soon as possible.