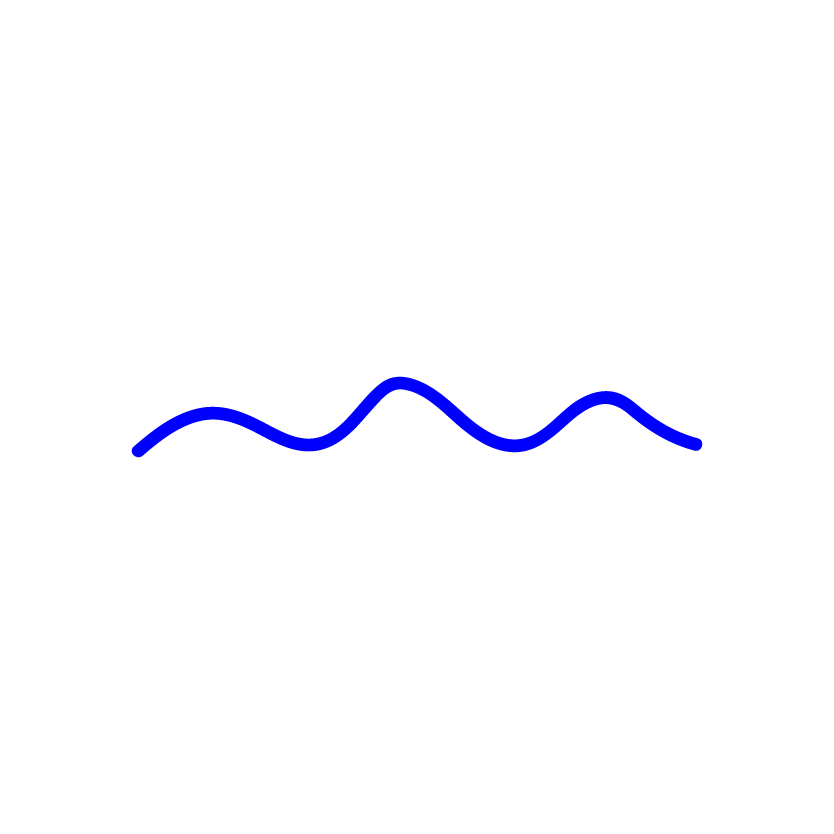 Friends of Island Academy is an alternative high school aimed at teaching youths released from Rikers Island and helping them back into society. On their
website
, you can learn more about their mission, history, as well as donate to keep the school going. 

A common name brought up when discussing racial and criminal justice, the Innocence Project is a nonprofit working to exonerate individuals who have been wrongly imprisoned. On their
website
, you can find articles, petitions, and donate to the Project. 

The Equal Justice Initiative was formed by Brian Stevenson in 1989 to provide legal representation to those being wrongfully prosecuted or imprisoned. The EJI also founded The Legacy Museum in Montgomery, AL, which honors and bares the dark but very real history of racial injustice in the South. Their
website
contains multiple helpful articles, videos, and an option to donate.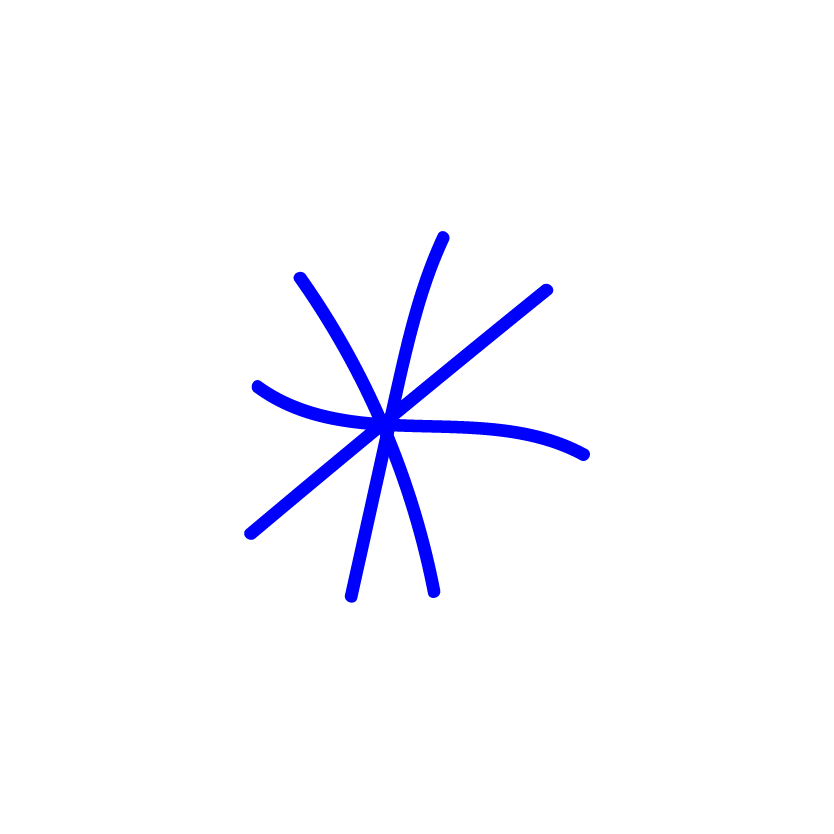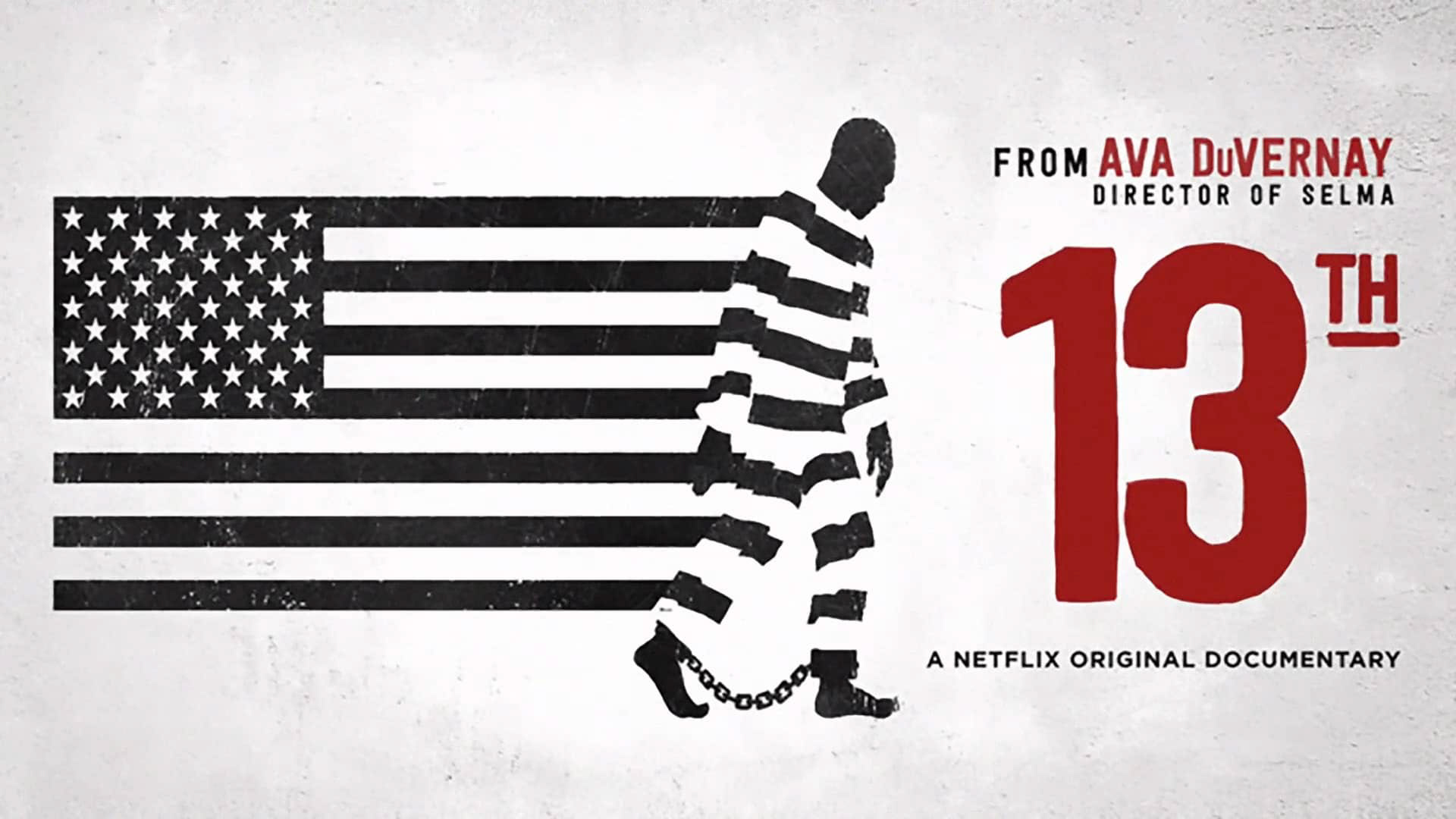 For those wanting to learn more about racial injustice, this is a commonly recommended movie (and for a good reason). 13th breaks down mass incarceration and how it began when slavery ended (technically). It's effective, creative and infuriating.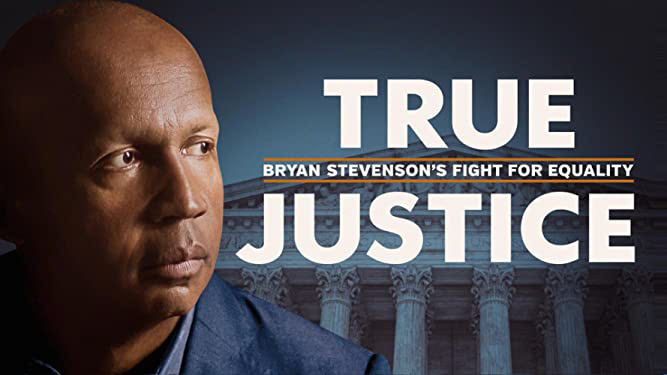 True Justice: Bryan Stevenson's Fight for Equality by George, Teddy, and Peter Kunhardt
An eye-opening documentary into the early life of EJI founder Bryan Stevenson, the history of racial violence in the South that led to the EJI's founding, as well as the hopes and the horrors it has faced since it started.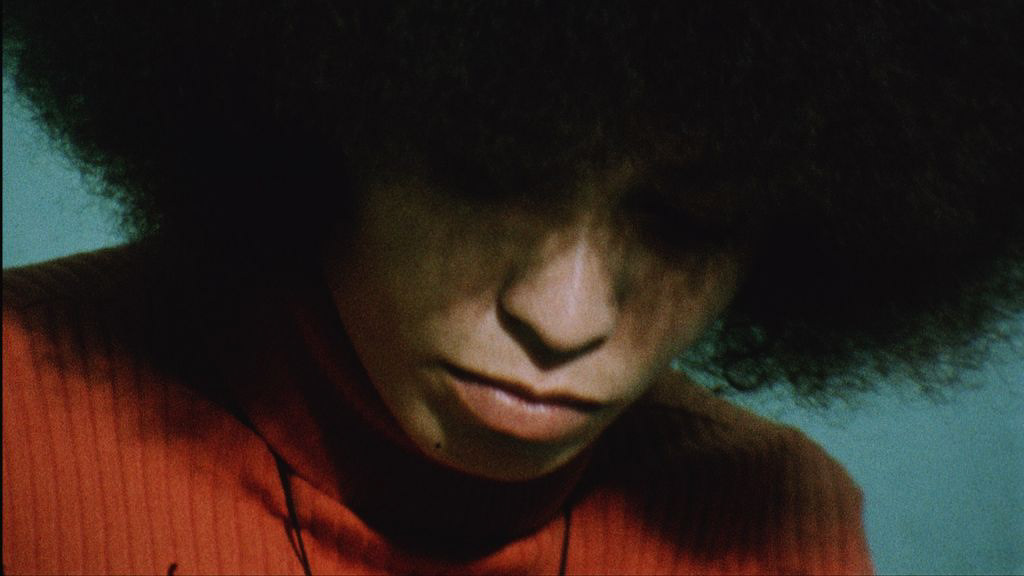 The Black Power Mixtape 1967-1975 by Göran Olsson
30 years after it was shot, footage from Swedish journalists who went to America during the height of the Civil Rights and Black Power movement was found. It was assembled into an objective view of the movement that proves to be just as impactful as those made by Americans.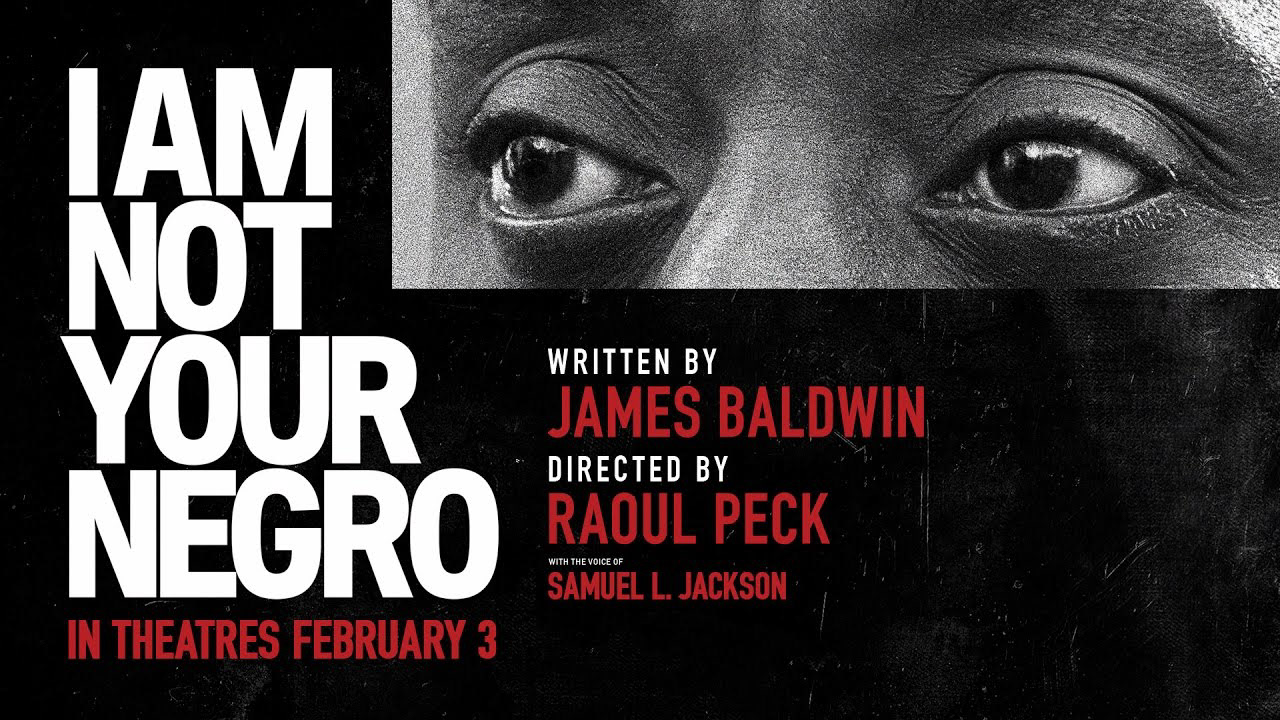 I Am Not Your Negro by Raoul Peck
American revolutionary novelist James Baldwin's powerful manuscript of Remember this House is finished in this visually and atmospherically vivid picture of being black in America as well as the Civil Rights movement, detailing Baldwin's up-close encounters with civil rights leaders and his own experiences.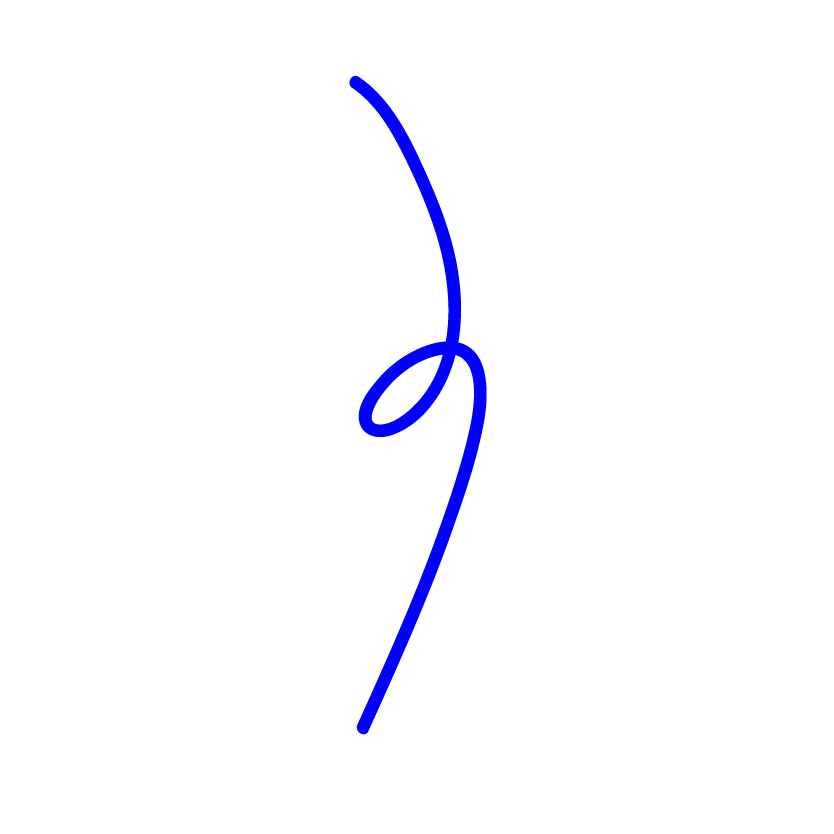 Rikers High by Adam Gopnick
This was an article published in The New Yorker in 2001 about Friends of Island Academy, the alternative high school located on Rikers Island, then known as Island Academy. This article describes what it's like to be a student and the services offered by Friends.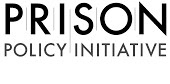 Mass Incarceration: The Whole Pie 2020 by Wendy Sawyer & Peter Wagner
The Prison Policy Initiative's "Whole Pie" includes a ton of very helpful infographics to understand what mass incarceration currently looks like in the US, including sections on youth incarceration, poverty, racism, gender and immigration status.
Youth Confinement: The Whole Pie 2019 by Wendy Sawyer
Similar to the previous article, but this one is focused specifically on youth incarceration in 2019. Lots of helpful infographics and explanations.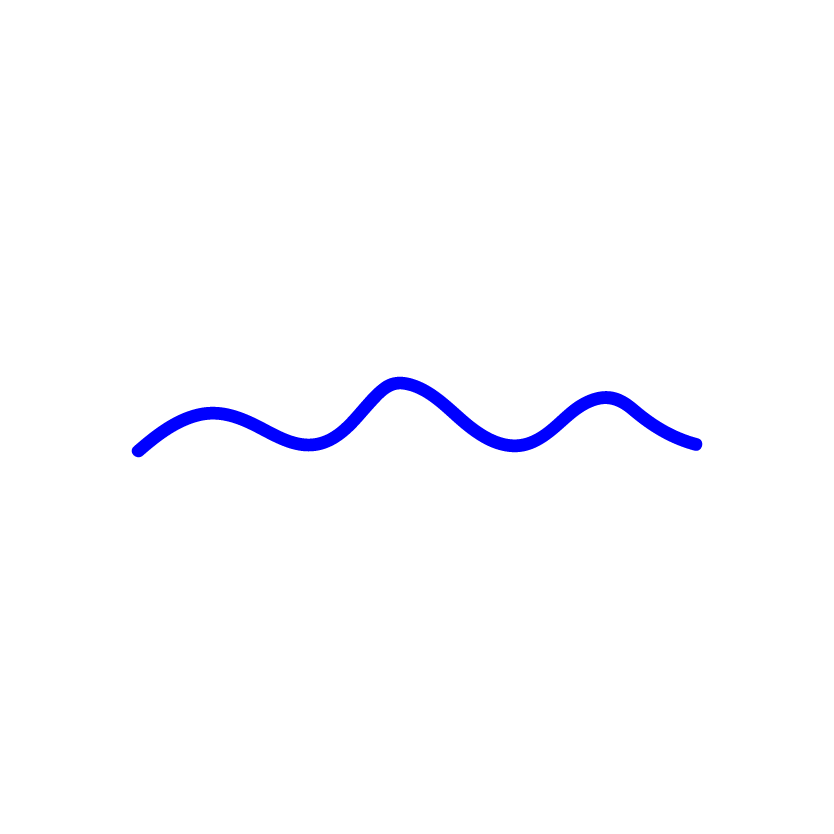 Instagram Accounts to Follow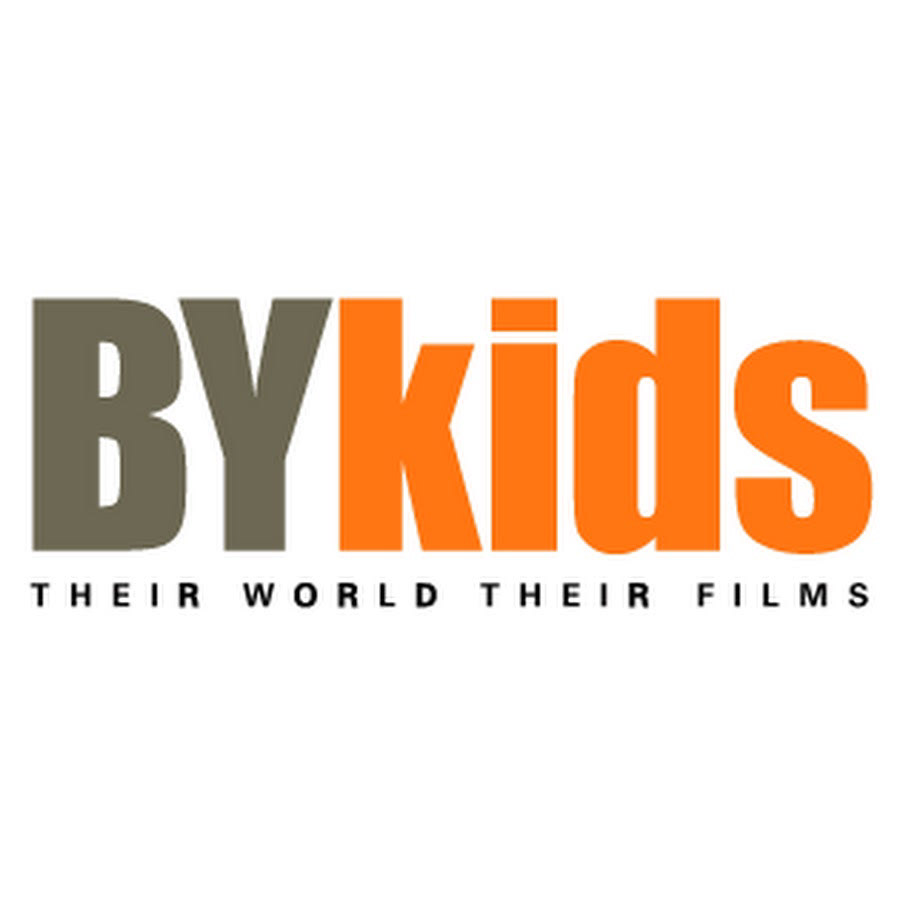 Additional Resources from BYkids