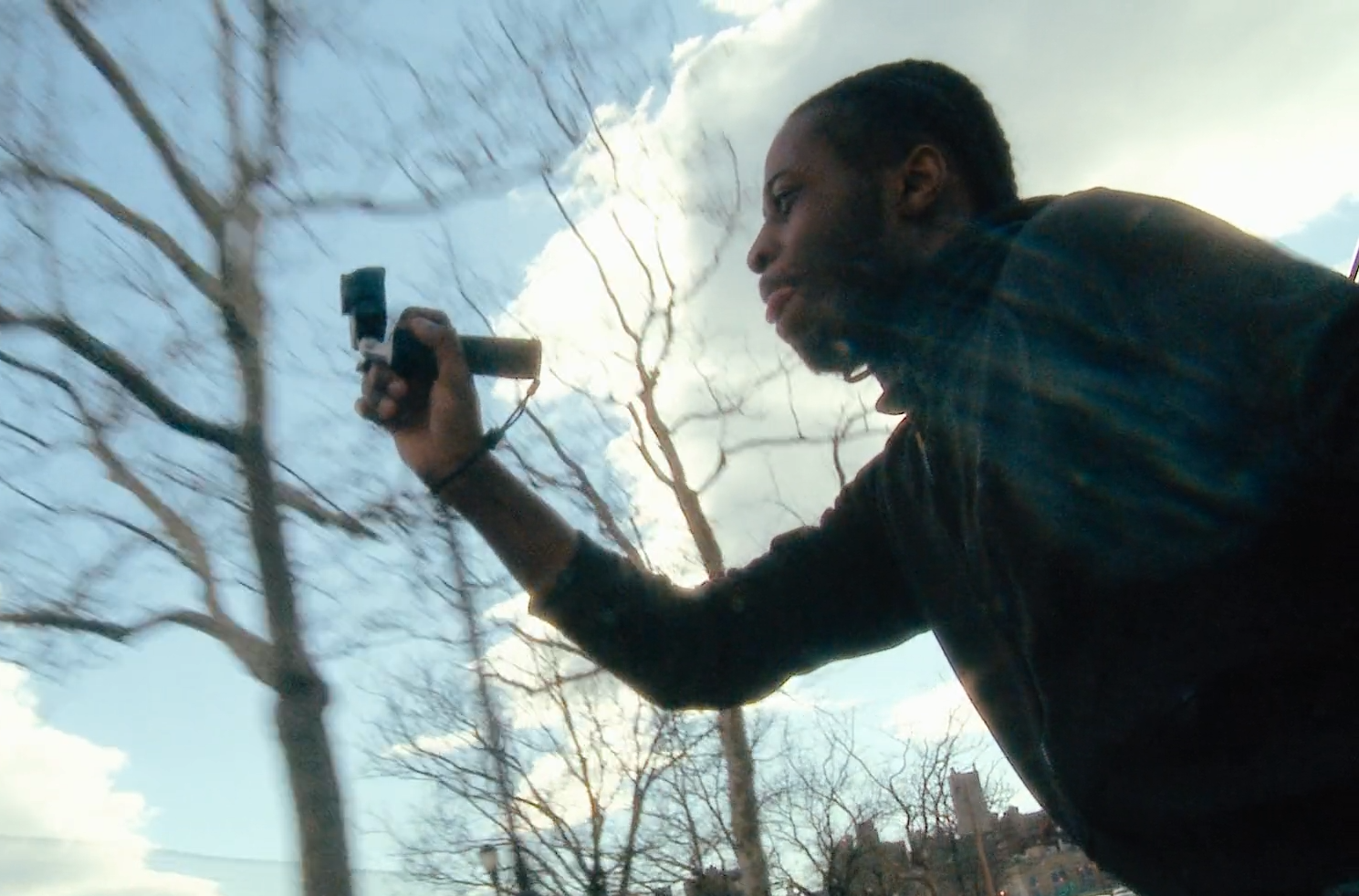 In honor of Black History Month, we are very excited to invite you to the premiere public event of TEACH in collaboration with our extraordinary partners, the California Film Institute's Education Team and BYkids! 
The event will feature a live virtual screening of
I Could Tell You 'Bout My Life.
(Keep scrolling to watch the trailer and learn more about the film).
The 27-minute long screening will be followed by a LIVE conversation/Q & A with director Mike Martin and his filmmaker mentor Chiemi Karasawa (director/producer,
Elaine Stritch: Shoot Me, The Betrayal: Nerakhoon
), moderated by Kenyamarie Mahone (TEACH member; sophomore, Pomona College)
The conversation will be followed by a virtual After Party featuring musical performances by filmmaker/musician Mike Martin, New York-based poet/Hip-Hop artist Messiah Ramkissoon, and percussion artist Bashiri Johnson.
The event will be taking place on Thursday, February 25th, 2021 at 4pm PST.
I Could Tell You 'Bout My Life
 is made by 19-year-old filmmaker, Mike Martin, as he charts a new path for himself after five months of incarceration at Riker's Island in New York when he was 17 years old. Through conversations with his grandmother, his parole officer, and his mentors at Friends of Island Academy, where he is working towards his GED, Mike explores questions of how he landed in prison and how sharing his story is the key to creating a brighter future for himself and fostering conversation about more just and equitable alternatives to mass incarceration. (27 mins)
I Could Tell You 'Bout My Life
was made possible through the support and mentorship provided by BYkids, 
an organization that produces documentary films by kids, and partners with public television, educators and online-learning innovators to inspire conversations around global issues of human dignity and social justice. Learn more on their website below.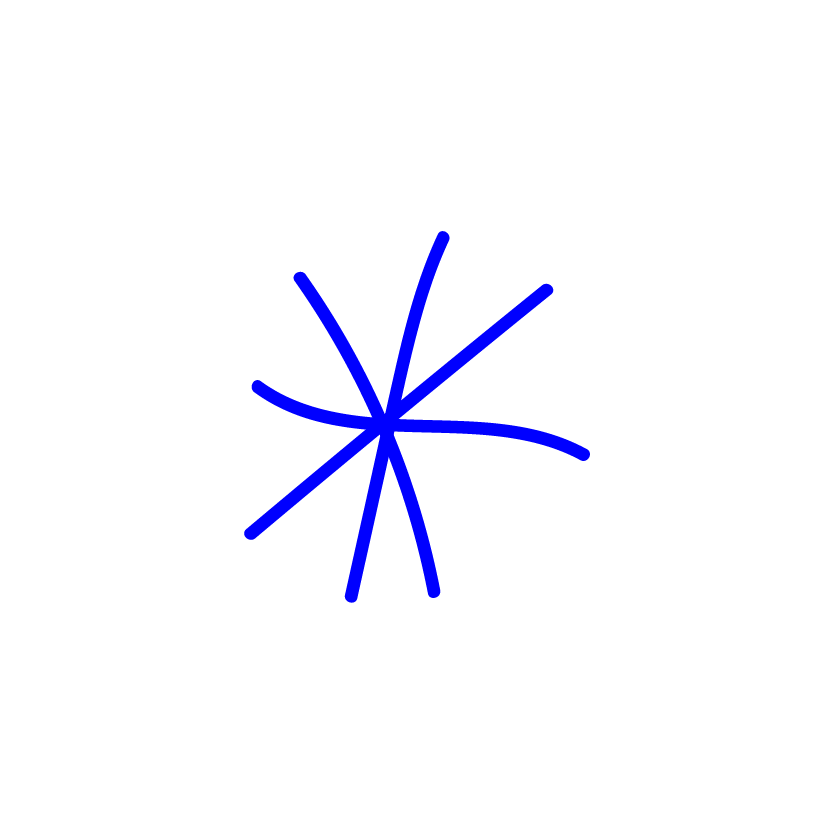 This event is free and open to all who want to spend an evening watching film, engaging in dialogue and hearing some music! 
The event will begin at 4pm PST / 7pm EST on Thursday, February 25th, 2021.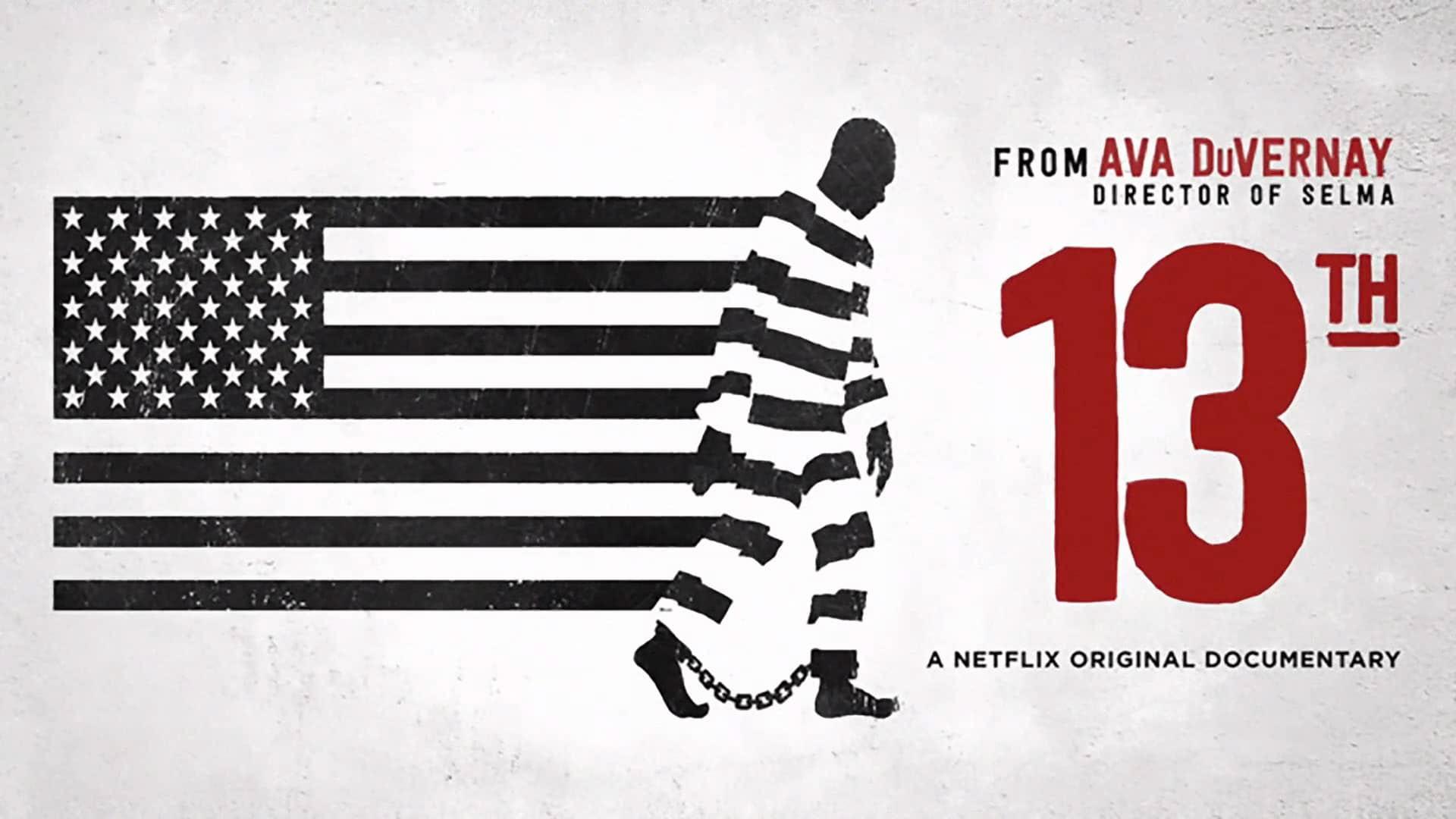 We've put together some resources for you to learn more about this country's prison industrial complex as well as the roots of the injustice that occurs in our American justice system.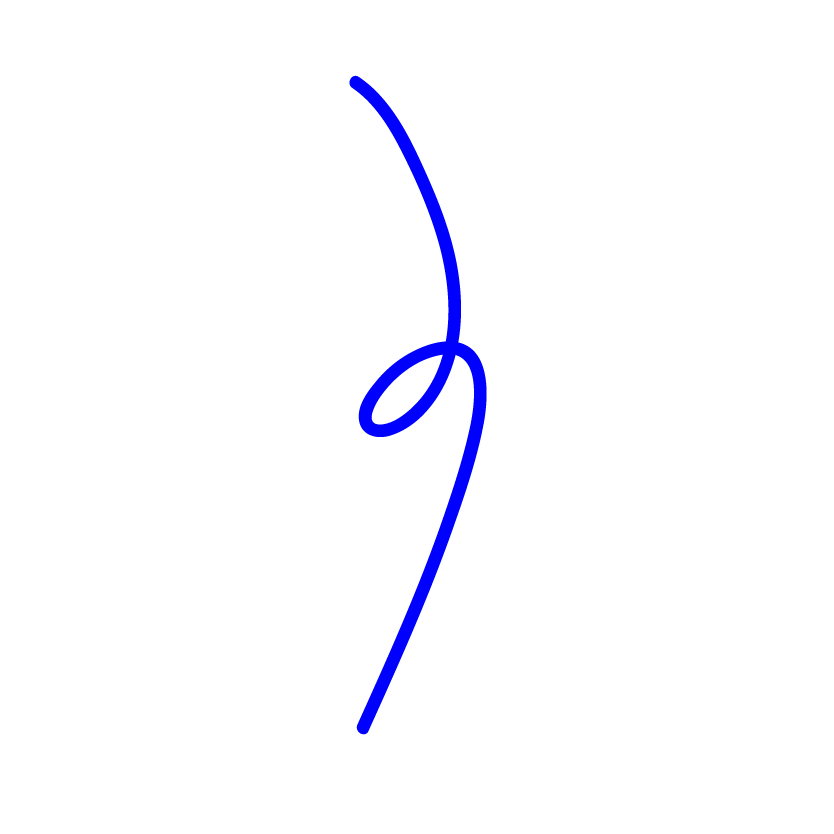 As the beneficiary of this event's fundraiser, Mike chose Friends of the Island Academy, an organization that was founded in 1990 to support incarcerated youth at Rikers Island and now has expanded its services and programs "to strengthen opportunity and level the playing field for justice-involved youth."
Spread the word about this event!